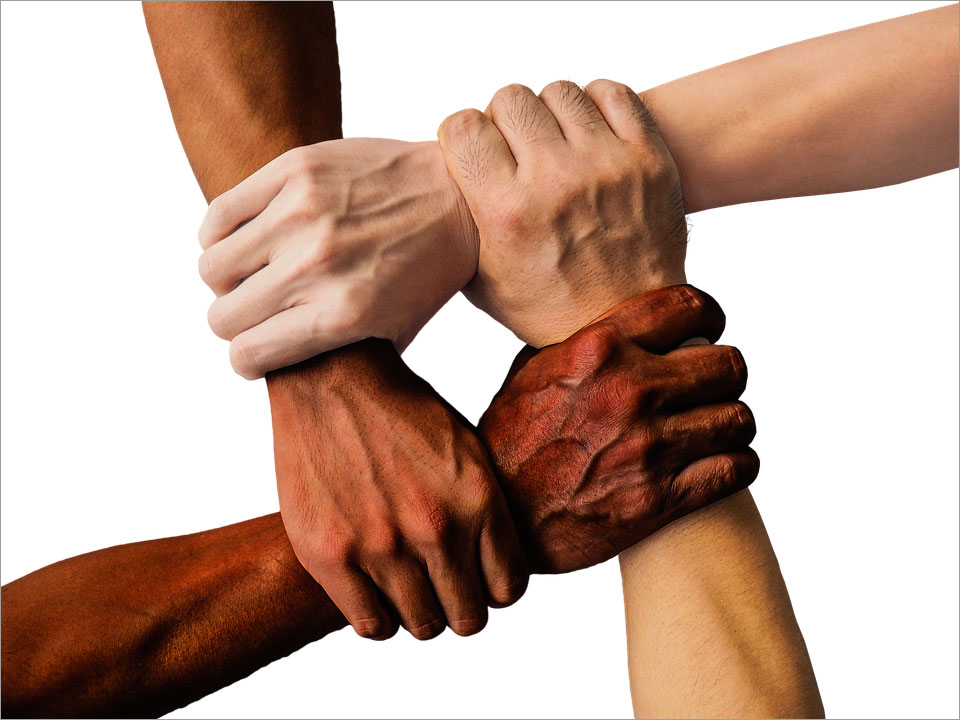 Mission Statement
The mission of Florida Cardiopulmonary Center is to design and deliver high quality, innovative and personalized health care, to build healthier communities and improve lives of our patients. Our team is committed to continuing education and incorporating innovative technology to provide excellent care to our communities we serve.
Vision
The Florida Cardiopulmonary Center commits to growing with our community to better serve the lives of our patients and their families for years to generations to come.
Values
In the pursuit of this vision, the actions of physicians, staff and leadership will be guided by the following core values:
Respect, Integrity, Compassion, Accountability, Teamwork, Education, and Diversity
Our Core values guide how we act toward each other and how we care for our patients; knowing that privacy and confidentiality of their health status is maintained.
Florida Cardiopulmonary Center adheres to the highest standards of honest and impartiality to assure trust in the practice. Our values must be accepted and enthusiastically practiced every day to promote customer service and satisfaction.
Diversity and Inclusion
At Florida Cardiopulmonary Center, we are committed to diversity and inclusivity. We aim to treat everyone with the same respect regardless of race, ethnicity, age, gender and sexual orientation and identities of all sorts. Here at Florida Cardiopulmonary Center, all parties are considered in our mission to improve the health and wellbeing of our community. Our commitment to diversity and inclusivity is reflected in our relationships with patients, community engagement and our personnel at Florida Cardiopulmonary Center.